Davis Live – Davis, CA
71 units / 440 beds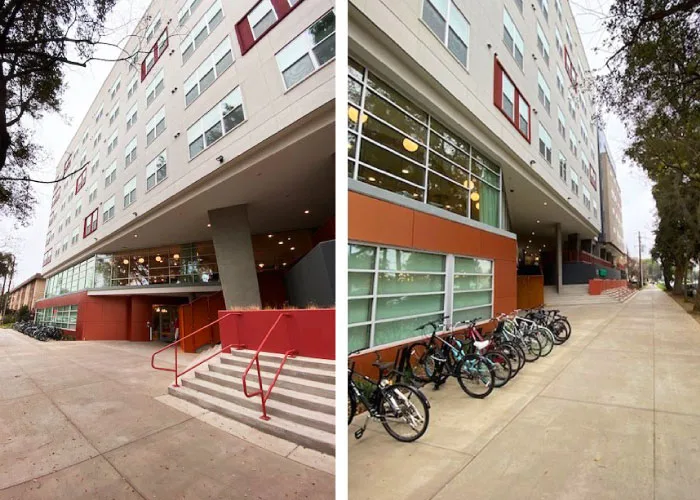 CTI Housing acquired a small parcel (.83 acres) which was the site of an aging, 33-bed, fraternity house. Following the acquisition, CTI Housing secured adjoining parcels from the City of Davis through a right-of-way vacation, allowing for increased project density.
CTI Housing successfully secured entitlements for the project, and it was the first ever high-rise approved by the City not attached to the UC Davis campus. The Davis Live project coincided with the redevelopment of two adjacent residence halls by UC Davis, transforming the surrounding neighborhood of Oxford Circle into the most desirable off-campus community for their students.
Post-entitlement, CTI Housing and its partner The Latigo Group were approached by CA Ventures, a global real estate investment company. CA Ventures purchased Davis Live from CTI Housing, netting a 3x profit within 24 months.